Commercial Cleaning
Shops & shopping centres
Gleaming glass and mirrors, dust-free surfaces and spotless floors are all must-haves. So why not call the experts in exceptional cleaning?
Back
Shopping around for cleaners?
To keep customers coming back, retail and shop cleaning needs to be flawless. Gleaming glass and mirrors, dust-free surfaces and spotless floors are all must-haves to convince customers your shop's goods are worth the price tag. So why not call the experts in exceptional cleaning?
Green Acres' commercial cleaning sub-franchisees can take care of the following, leaving you free to manage your store:
Floor cleaning and vacuuming
Dusting
Wall cleaning
Mirror cleaning
Window cleaning
Ceiling cleaning
Phone sanitising
Door handle sanitising
Building/renovation cleaning
Emergency cleaning
Move in and move out cleaning
Get a quick quote
Select a service and region for a free, fast quote.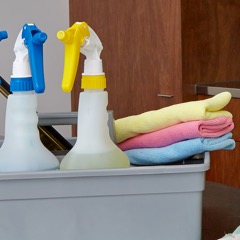 Super sanitary
Green Acres' colour-coded cleaning system and approved disinfectants prevent the spread of germs between customers and staff, minimising lost productivity due to sickness.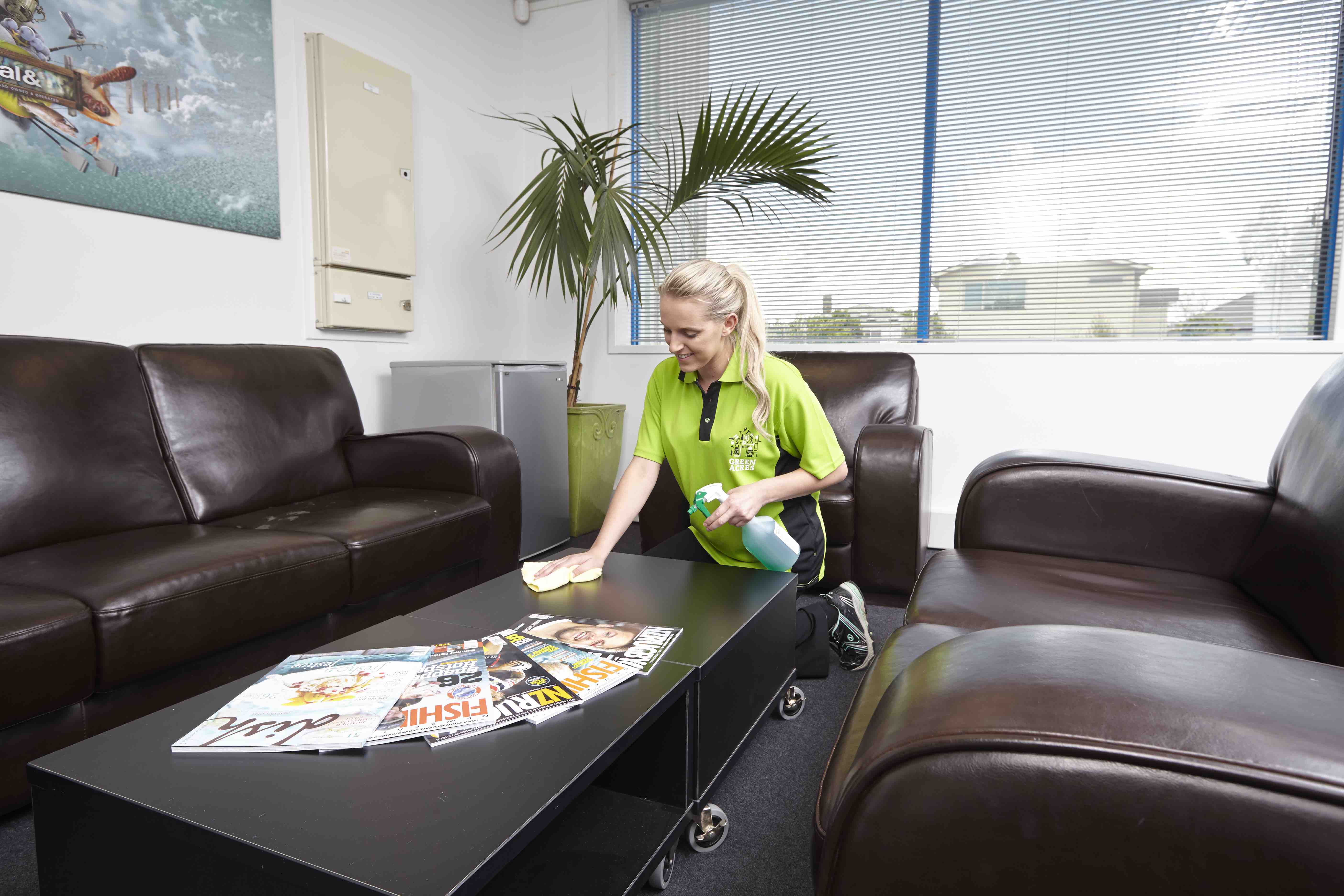 An eye for detail
Retail and shop cleaning require higher standards than other commercial cleaning settings. Our commercial cleaning sub-franchisees understand this, and will clean your store meticulously, right down to removing the last traces of dust and fingerprints.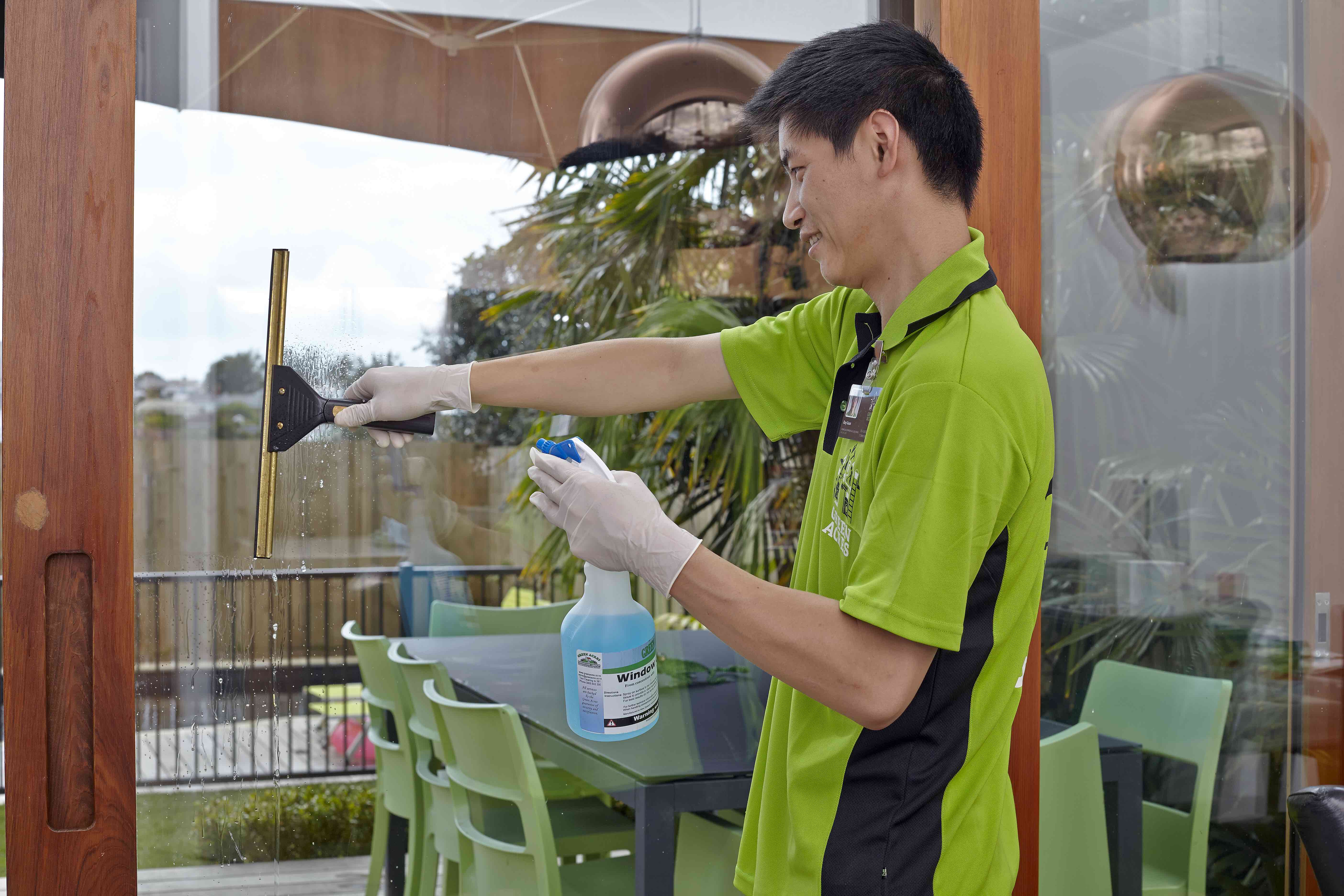 Gorgeous glass
Shops and malls tend to have multiple glass surfaces, which all need special care. From window displays to dressing room mirrors, Green Acres can clean your glass surfaces using approved glass cleaning products and equipment until they shine.
Happy Customers
Testimonials
Integrity Property, Christchurch
I can be relaxed and knowing that YNN enterprise will do a good enough job for me which doesn't require my time on checking it.
Object Space, Auckland
Cleaning is always done at a high standard, high care for our artworks and objects, friendly and accommodating.
We really love Chintha and Jaya and the service they provide!
Mainfreight, Christchurch
Great, professional service and friendly team with Glenn & Aroha
Collingridge & Smith Architects, Auckland
Constantly great standard. I am not spotting anything being missed. It is such a pleasure to walk into the office on a Monday morning. Thank you.
Oxford Finance, Levin, Wellington
Gina is doing a great job and we can really see when our office has had her attention now. Gina deserves a pat on the back for that. Thanks.
Why Green Acres
Why Green Acres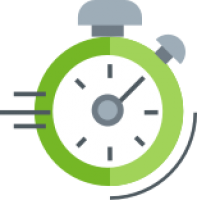 Fast
Life's too short to wait around for jobs to get done. We offer a speedy service from beginning to end. Get a quick quote, people on the job in minimal time, and maximum efficiency when it comes to the work itself.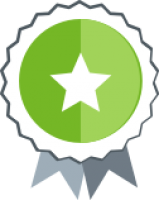 Reliable
We're New Zealand's largest and most trusted home cleaning company, with over 70,000 regular customers and 25 years experience. We set the bar high and follow through on our promises. That's why you can expect a great job, every time.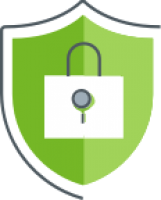 Secure
We understand that letting a stranger into your home or business takes trust. We security check every business owner that works with us, and all Green Acres franchisees have comprehensive insurance cover. So you can rest assured that your cleaning or garden jobs are in safe hands.
Contact Us
Any questions? Get in touch
If you'd like more information about us and our services, get in touch with us!
Get In Touch