Lawn & Garden
We'll take care of your backyard like it's our own!
Back
Reclaim your quality time
From rose pruning to extensive section clearing, Green Acres' professional sub-franchisees do it all – and can tailor services to suit your individual needs.
We provide an almost endless range of gardening services including (but not limited to):
Lawn mowing
Hedge trimming
Rubbish removal
Rose pruning
Weedeating
Weed spraying
Edge trimming
Section tidy-ups
Lawn fertilising and spraying
Seasonal garden work
Specialist lawn care
Landlord/property manager services
Rental clean ups.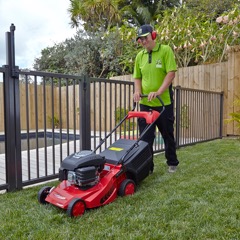 No lawn too big or too small
Green Acres offer a range of lawn mowing solutions to suit every property. Small to medium sized lawns are serviced using our top-range push mowers, large areas of grass are cut using a ride-on-mower, and we also offer mulch mowing services. Your lawn edges will be trimmed and paths swept free as part of the service!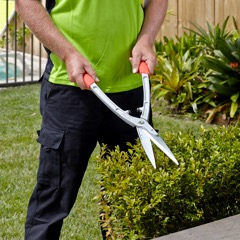 We commit to a long term service
You can opt to have your lawns mowed or garden tidied on a weekly/fortnightly or monthly basis. If you need a one-off job, visit our sister company, Green Acres GO.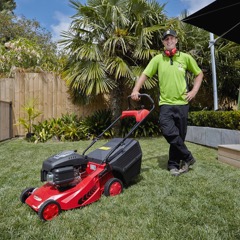 We back our work 100%
Green Acres take care to work under industry best practice standards, and all our sub-franchisees are security checked and fully trained.
Happy Customers
Example jobs
Please note: price indications are intended to be as accurate as possible based on sales data, but are estimates only.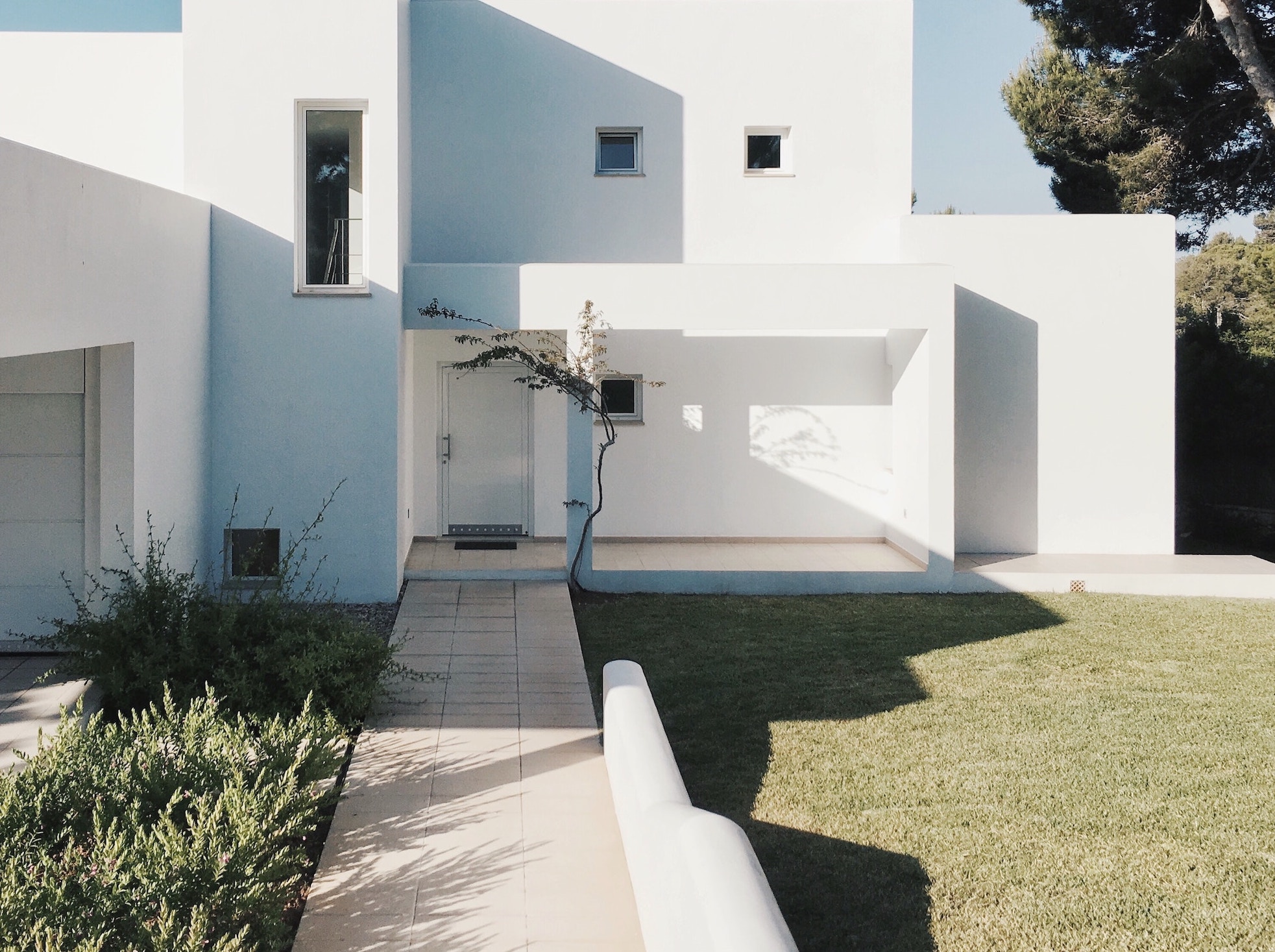 Medium Lawn
Fortnightly Mow


Happy Customers
Testimonials
Diane, New Plymouth
Mike is always so helpful and obliging, nothing is too much trouble to him. He is a credit to the Green Acres company and to himself. You are very lucky to have him as an employee/franchise holder.
If the other staff/franchise holders are half as good as Mike Vennik, you will be very happy and so will all the clients.

Christine, Waikato
The lawn was in a desperate state, treated badly by an earlier firm employed to care for the grass. They would leave bare patches on the lawn, cutting it too low to the ground or indeed too frequently.
I'm delighted with how the lawn has markedly improved in appearance and growth since you took over. Thanks!
I'd be pleased to recommend you to others, particularly in the neighbourhood.
Susy, Northland
Unbelievably prompt and friendly service - I liked the fact that you discussed the options and gave me a definite quote before you started the job.
Bex, Christchurch
Came straight away so the promptness of the job was exceptional! Amazing attitude and super friendly service :) would definitely recommend, and no doubt be calling on Stephen again for jobs in the future!
Keep up the good work!
Julie, Waikato
Momo does an excellent job. My lawns are well maintained and he has always been happy to do extras such as trimming the trees down the drive. Prices are reasonable and he is always polite and friendly.
Contact Us
Any questions? Get in touch
If you'd like more information about us and our services, get in touch with us!
Get In Touch