Lawn & Garden
We'll take care of your backyard like it's our own!
Back
Reclaim your quality time
From rose pruning to extensive section clearing, Green Acres' professional sub-franchisees do it all – and can tailor services to suit your individual needs.
We provide an almost endless range of gardening services including (but not limited to):
Lawn mowing
Hedge trimming
Rubbish removal
Rose pruning
Weedeating
Weed spraying
Edge trimming
Section tidy-ups
Lawn fertilising and spraying
Seasonal garden work
Specialist lawn care
Landlord/property manager services
Rental clean ups.
Happy Customers
Example jobs
Please note: price indications are intended to be as accurate as possible based on sales data, but are estimates only.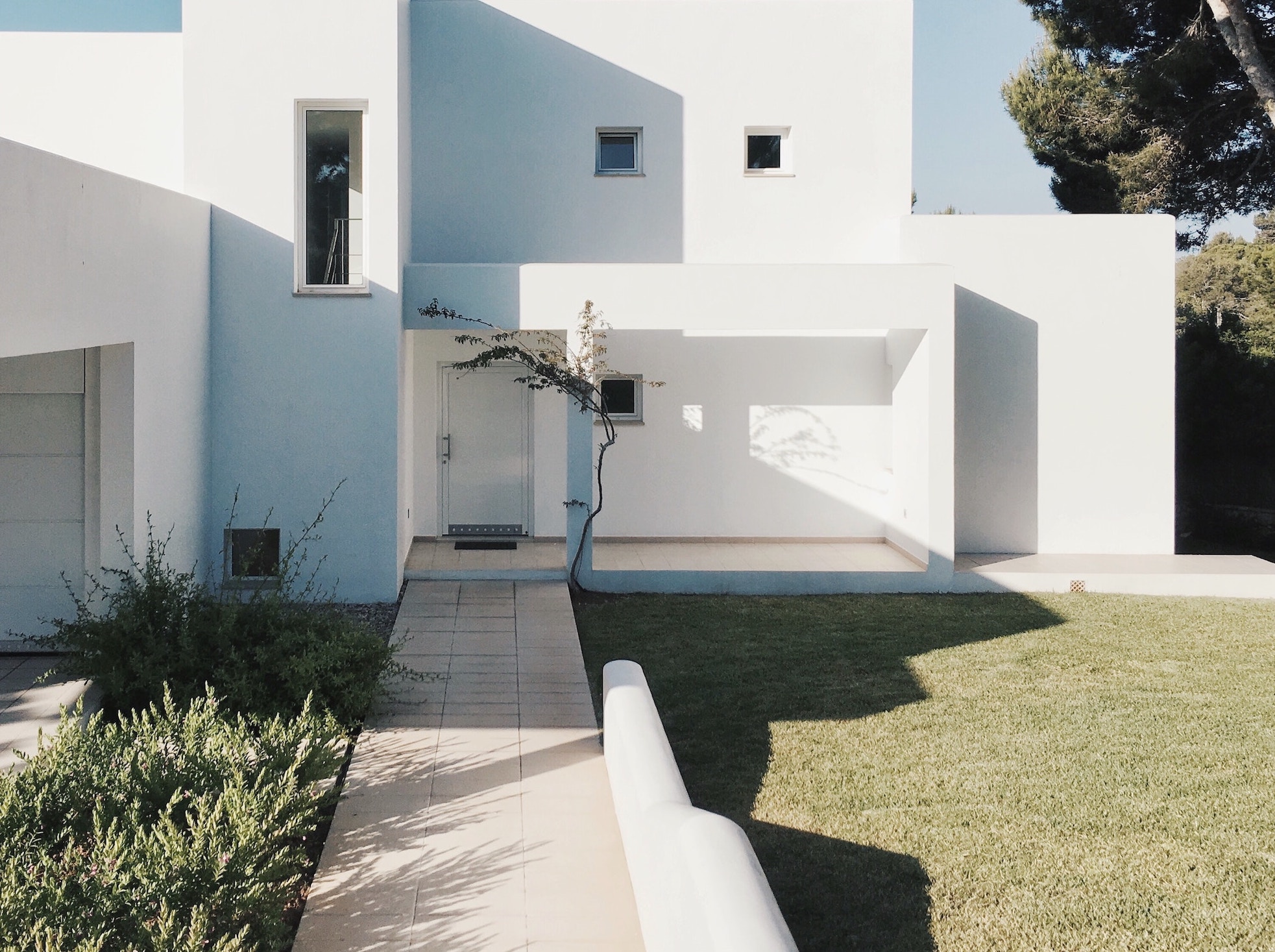 Medium Lawn
Fortnightly Mow


Contact Us
Any questions? Get in touch
If you'd like more information about us and our services, get in touch with us!
Get In Touch