Car Valet
Let us carry out your car valet, we will come to you for your convenience.
Back
Don't leave the driveway
When you choose Green Acres to carry out your car valet, we come to you for your convenience. Whether it suits you to have your car cleaned at home, at work or elsewhere, our professional sub-franchisees will make it happen and bring along everything they need.
Choose your level of service:
Flash Dash'n'Vac: You'll get an exterior wash and dry, interior vacuuming, and dressing of tyres and bumpers – plus a thorough clear-out of any litter.
Deluxe: All of the above, plus a bit of extra care and attention and a thorough polishing.
Super Deluxe: A top-of-the-line car valet service including a comprehensive clean inside and out; a full wash, dry, wax and polish; dressing of tyres and bumpers, vinyl protectant application and deodorising.
Super Interior: We'll vacuum and shampoo the entire interior, clean and protect all vinyl, and clean all mirrors and windows.
Super Interior without Shampoo: All of the above, without the shampoo of interior surfaces.
Shampoo: Have just the seats and carpets shampooed - great after small accidents.
Exterior: Polish of exterior of car, including dressing of tyres and bumpers
Get a quick quote
Select a service and region for a free, fast quote.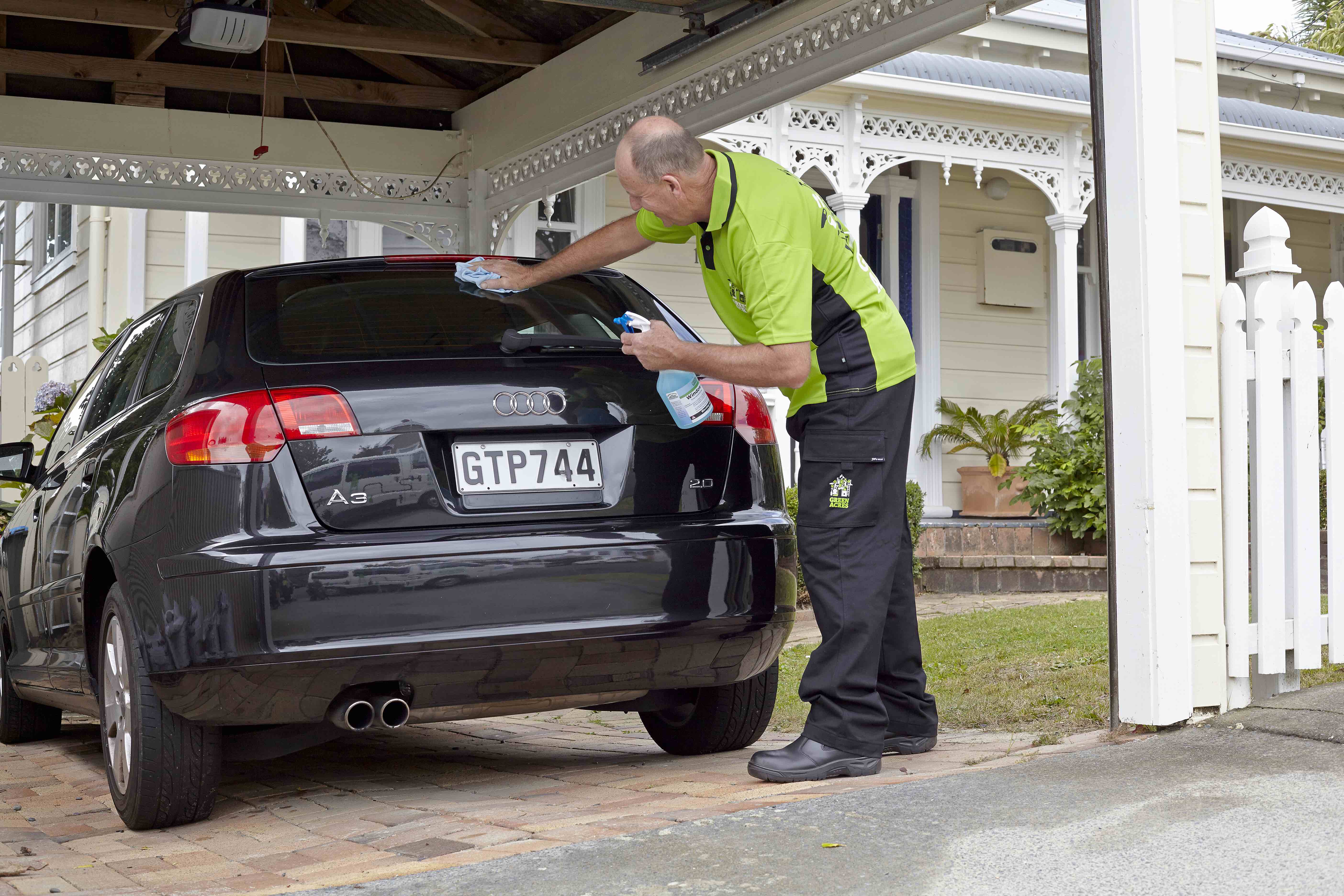 Your bling brought back to life
We'll make your car feel and smell like new inside and out! Upholstery and leather cleaning are a specialty, along with mag wheels – you'll even get your carpets and mats washed and vacuumed.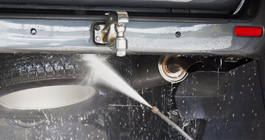 Two wheels, four wheels, more wheels…
Cars aren't the only things we clean: 4x4s, vans, trailer boats, utes, camper vans, motorbikes and buses can all be serviced.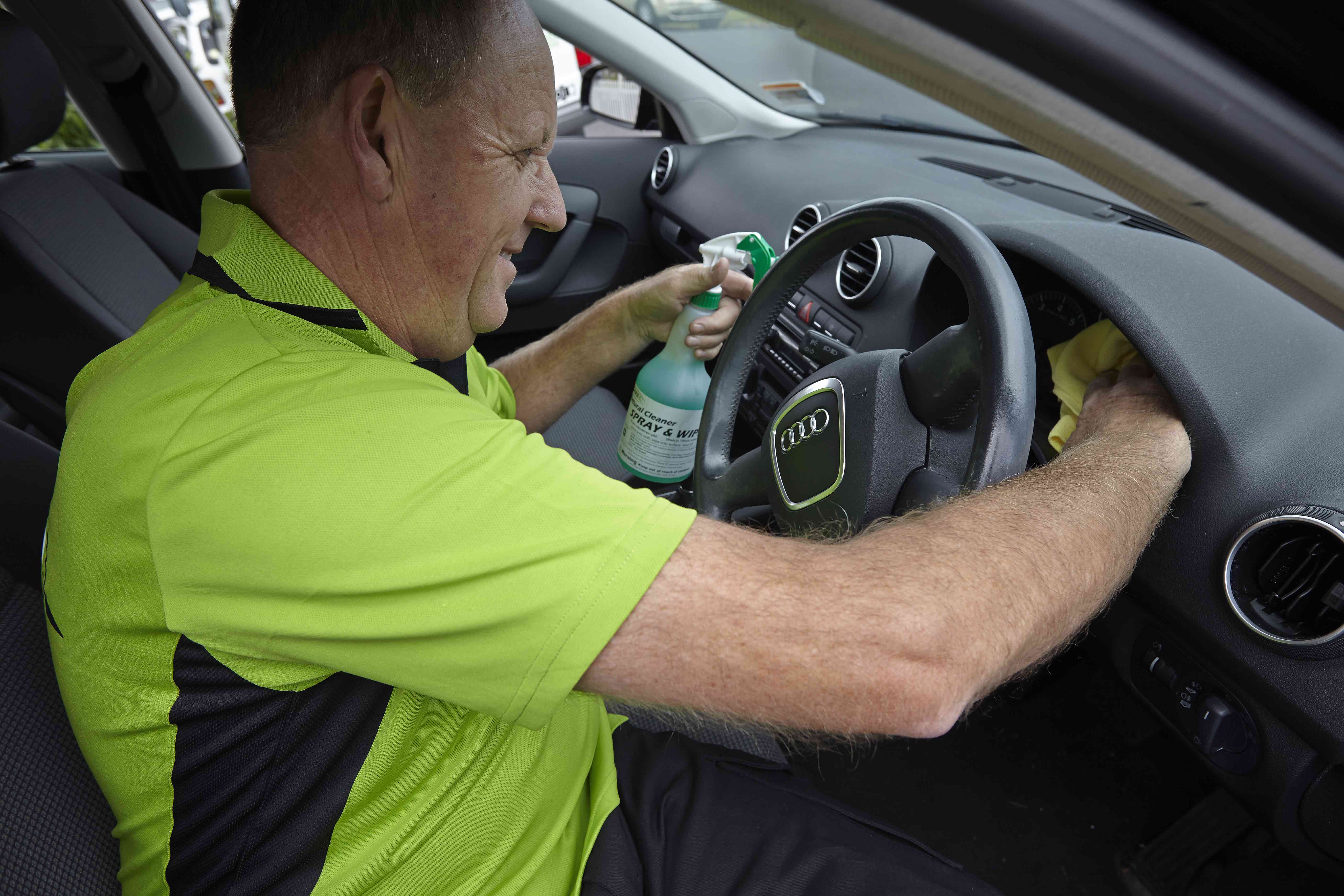 We care for your car
Our sub-franchisees are trained professionals, and are all fully insured and security checked. So you can rest easy knowing we'll handle your set of wheels with care and attention to detail.
Happy Customers
Example jobs
Please note: price indications are intended to be as accurate as possible based on sales data, but are estimates only.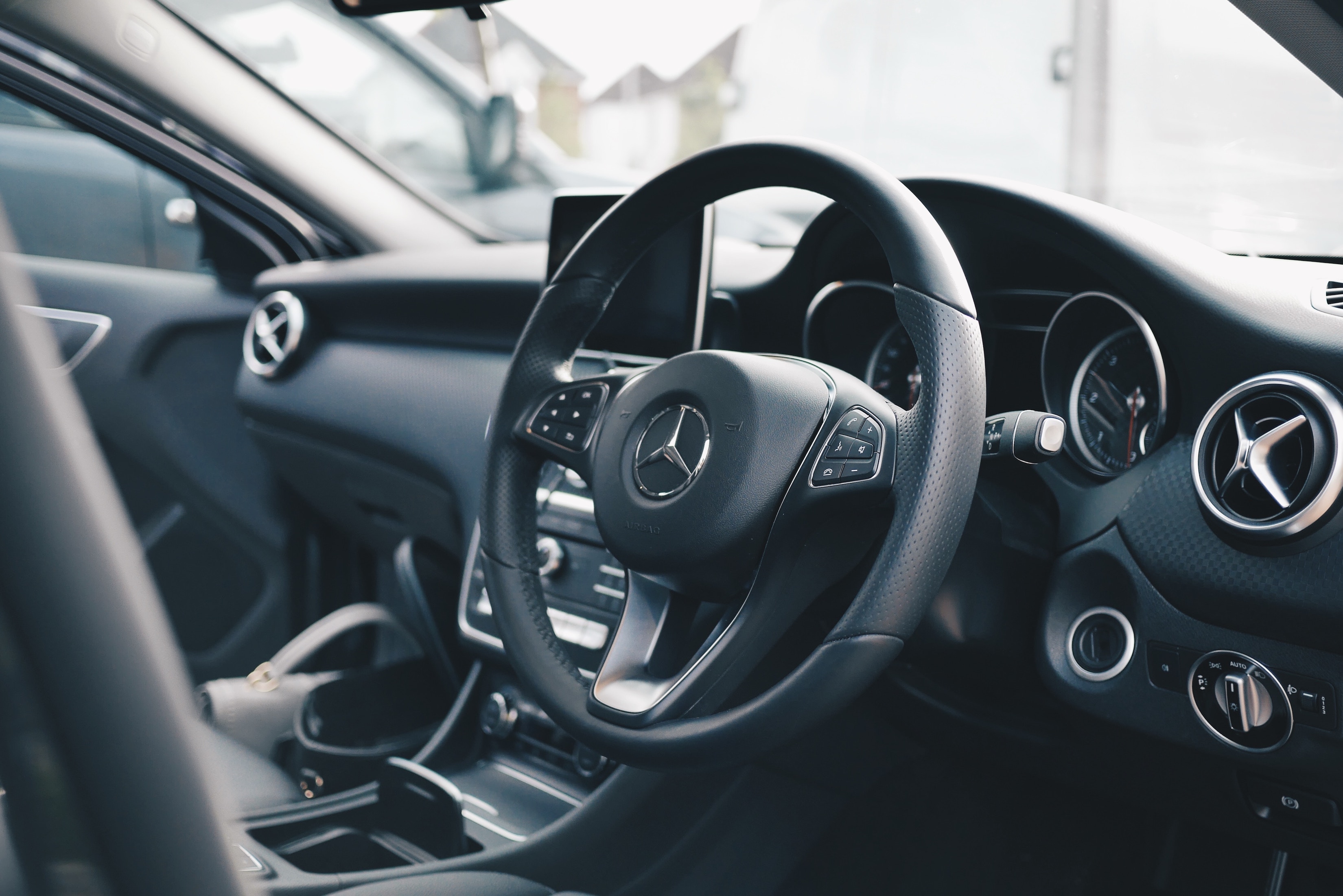 Standard Car
Super Interior without shampoo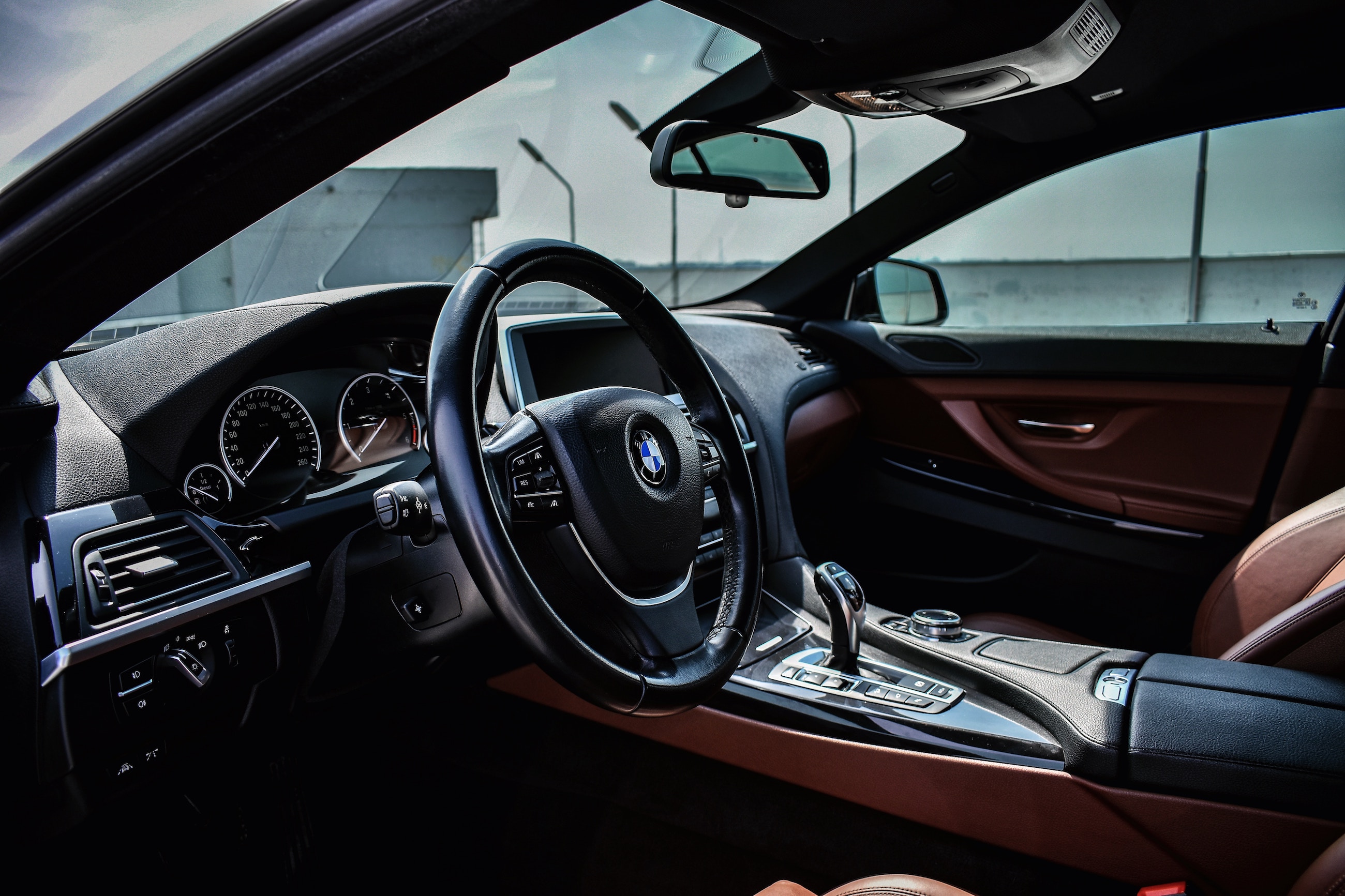 Stationwagon
Super Deluxe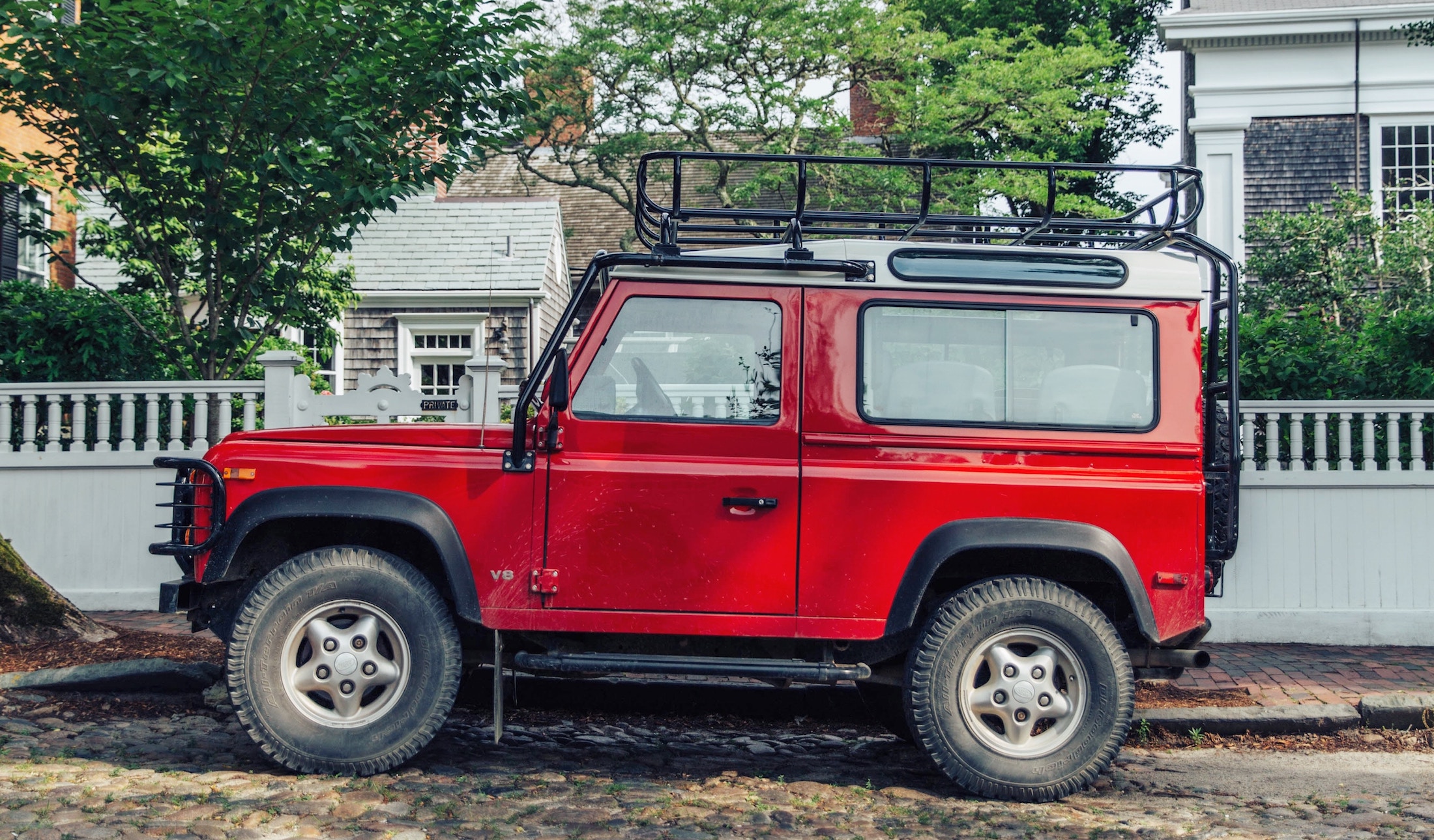 Happy Customers
Testimonials
Ann, Auckland
The team that came were so friendly and helpful and they did an amazing job, thanks very much to them both.
We were very happy with the work they did.
Jennifer, Auckland
Arrived on time, completed the job quickly and asked me to inspect before leaving, was very friendly and efficient.
Keep up the good work and good service.
Contact Us
Any questions? Get in touch
If you'd like more information about us and our services, get in touch with us!
Get In Touch