Our Story
Here's a little bit about us
1991
Green Acres was formed back in 1991 - a small business, initially bringing gardening and lawn mowing services to Kiwis.
Today
These days, we have over 70,000 regular customers. With franchises the length and breadth of the land, we're now the largest and most trusted cleaning company in the country.
Tomorrow
Green by name, green by nature. We take our paperless business status very seriously, ensuring a brighter tomorrow by investing heavily in clean-tech across the business.
Senior Management
Meet the team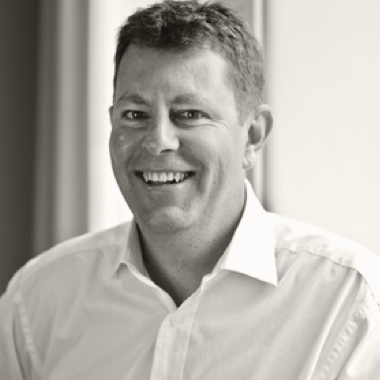 Greg Barclay, Chairman
Greg specialises in mergers/acquisitions and corporate financing (including debt and equity raising), and has an interest in project commercialism and venture capital.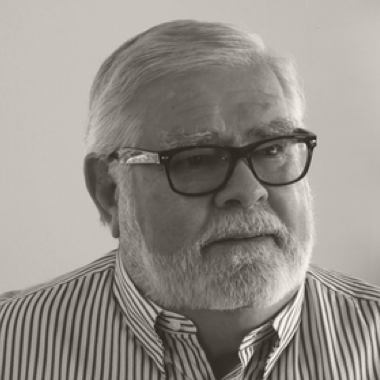 Mike Donovan, Director
Mike is a member of the New Zealand Institute of Chartered Accountants, a member of the Institute of Directors in New Zealand, and a past member of the Australian Society of Accountants.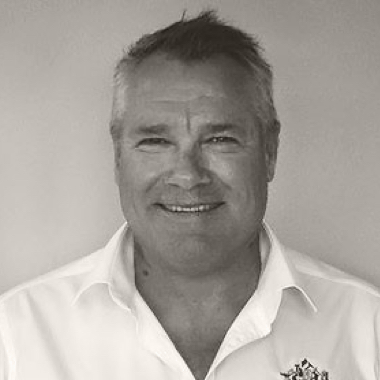 Logan Sears, CEO
Logan is an independent business mentor with a strong focus on business systems and structure and has a significant senior management experience in both corporate and private sector business.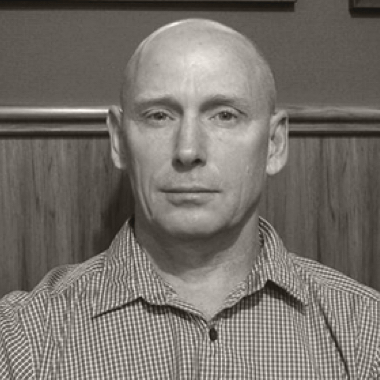 Craig Wilson, Director
A graduate of both Canterbury and Waikato Universities, Craig holds degrees in Forestry Science and Science respectively. He's a Director in Hikumutu Vines Limited, which is relevant to his interests in the wine, forestry and horticulture industries.