Our Services
We offer a range of services to help ease your day to day
Our Services
How it works
Request a quote.
Simply ask for a quote online to set the wheels in motion. Looking for a one-off lawn or home cleaning service? Visit our sister company Green Acres GO!
We'll come to you
A Green Acres representative will visit your property and give you an idea of cost, based on the amount of hours and frequency of work required.
Sit back and relax
Once you've approved the cost, there's really nothing more to do (other than forget about those chores and get on with your life).
Green Acres Go
Get a one-off help hit when you need it most
Green Acres Go lets you outsource your home cleaning and lawnmowing at the tap of a button, without getting locked into a contract.
Find out more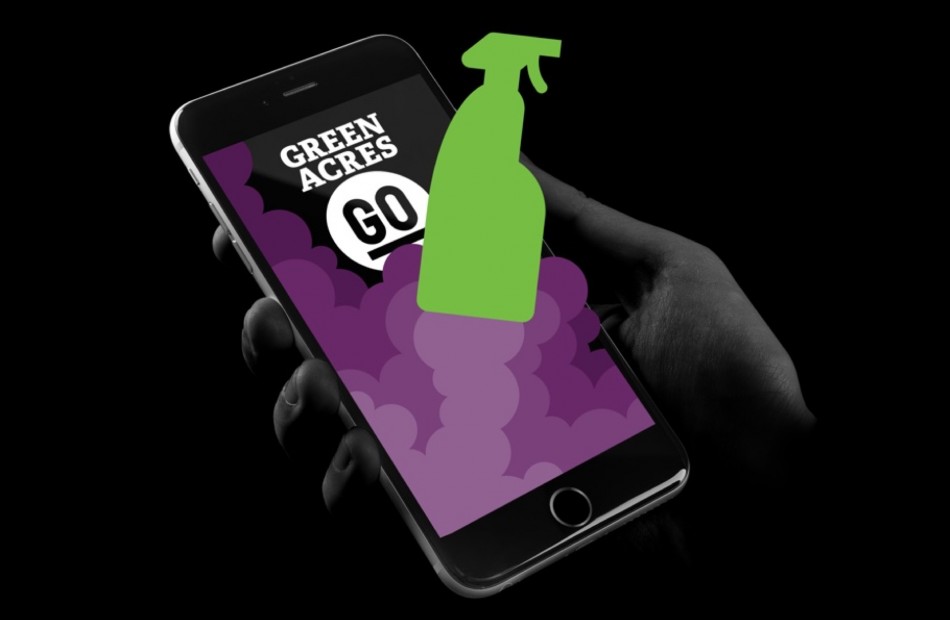 Contact Us
Any questions? Get in touch
If you'd like more information about us and our services, get in touch with us!
Get In Touch