Commercial Cleaning
Office Cleaning
Tidy work spaces make for orderly work places (in theory, anyway).
Back
Desk space you can work off.
Tidy workspaces make for orderly workplaces (in theory, anyway). And office cleaning's the last thing you want you or your workers to be bothering with while there are targets to be met, reports to be compiled and Friday drinks to be consumed. Give Green Acres Commercial a call, and we can take care of all your office cleaning needs while you take care of your business. Our services include:
General office cleaning
Vacuuming
Hard floor care (stripping and polishing vinyl floors)
Factory floor scrubbing (terazzo/concrete/tiled)
Dusting
Pre and after function cleaning
Wall cleaning
Ceiling cleaning
Kitchen and washroom cleaning (using colour-coded cleaning system)
Full servicing of washroom areas including supply of consumables and dispensers
Internal and external window cleaning
Phone sanitising
Door handle sanitising
Spring cleaning
Entry and exit cleaning
Building and renovation cleaning
Emergency cleaning.
Get a quick quote
Select a service and region for a free, fast quote.
Why Green Acres
Why Green Acres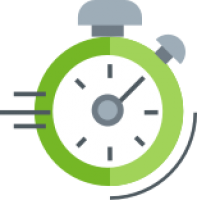 Fast
Life's too short to wait around for jobs to get done. We offer a speedy service from beginning to end. Get a quick quote, people on the job in minimal time, and maximum efficiency when it comes to the work itself.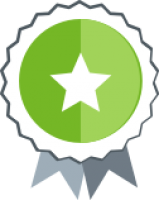 Reliable
We're New Zealand's largest and most trusted home cleaning company, with over 70,000 regular customers and 25 years experience. We set the bar high and follow through on our promises. That's why you can expect a great job, every time.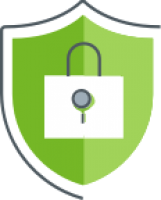 Secure
We understand that letting a stranger into your home or business takes trust. We security check every business owner that works with us, and all Green Acres franchisees have comprehensive insurance cover. So you can rest assured that your cleaning or garden jobs are in safe hands.
Contact Us
Any questions? Get in touch
If you'd like more information about us and our services, get in touch with us!
Get In Touch